Manage IT from anywhere, anytime
Troubleshoot issues remotely to reduce downtime and keep productivity flowing.
ANALYST REPORT
Challenged to provision and secure multi-device support stacks while ensuring productive and satisfying user experiences?
Remote Control
Manage IT from anywhere, anytime
Remote control enables authorised IT staff to access and control all systems on the network remotely. This includes, but is not limited to: servers, clients, laptops, and even some mobile devices. Problems can be identified and corrected from a remote location, which creates faster resolution times and helps maintain availability and employee productivity.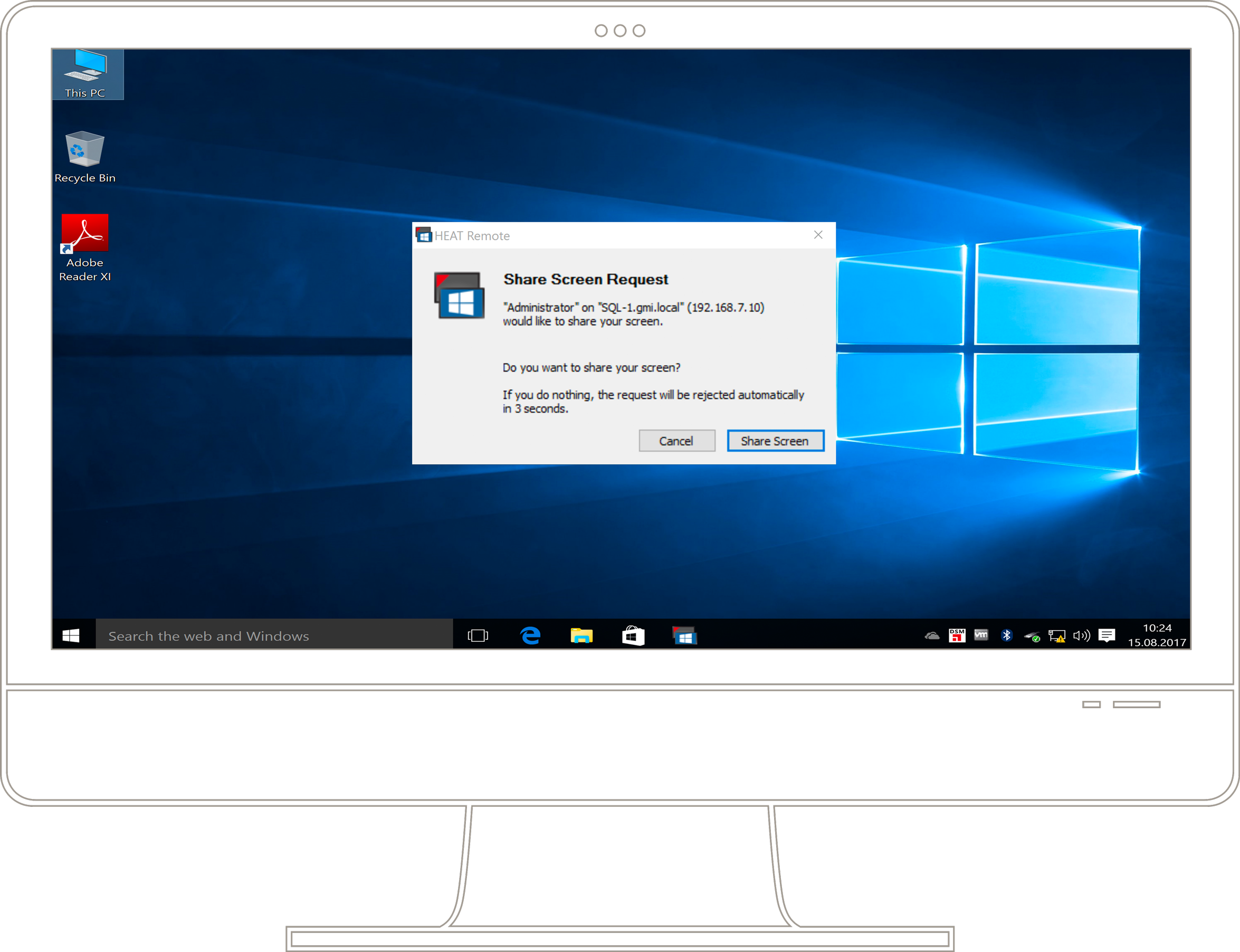 With DSM a small staff can manage and provide updates to a large number of clients and servers.
Riaan van der Westhuizen
Infrastructure Architect