I Need To...
Find an Easier Way to Report on IT Progress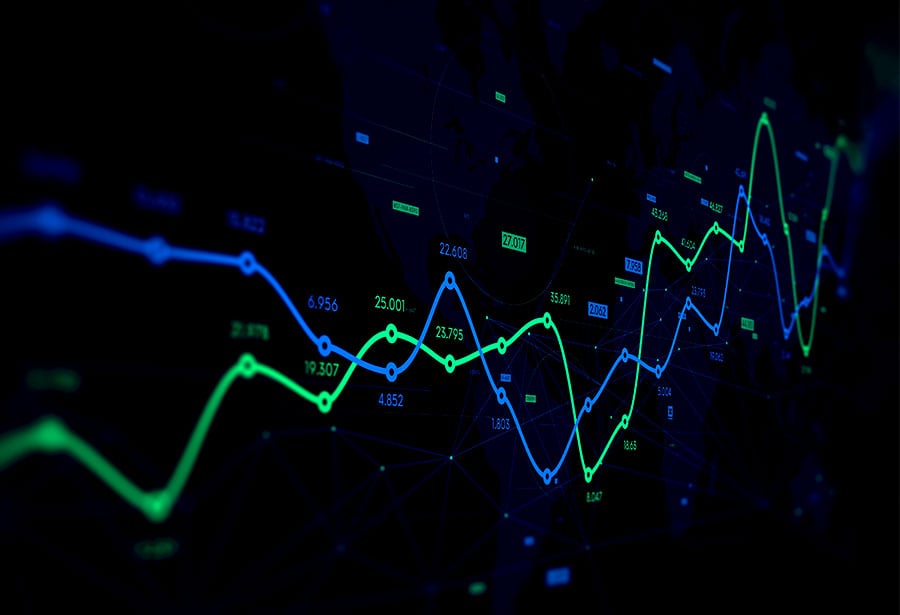 See How it Works
Get all the data you need automatically with Xtraction.
Watch Video
Another Happy Customer
With Xtraction, Harris Health System generates custom reports faster than ever.
Read Case Study
IT DASHBOARDS
Beautiful and easy reporting
For too long you've battled with a complex reporting tool. Been forced to skip between different applications with built-in reporting interfaces—then knit the data together manually in spreadsheets. The result? Ugly, dull, flat reports that put everyone to sleep when you present them. And, you're not alone. Do IT asset managers, security admins, service desk managers, and operations managers all share your pain?
Suffer no longer. This is IT reporting, dashboards, and analytics on steroids.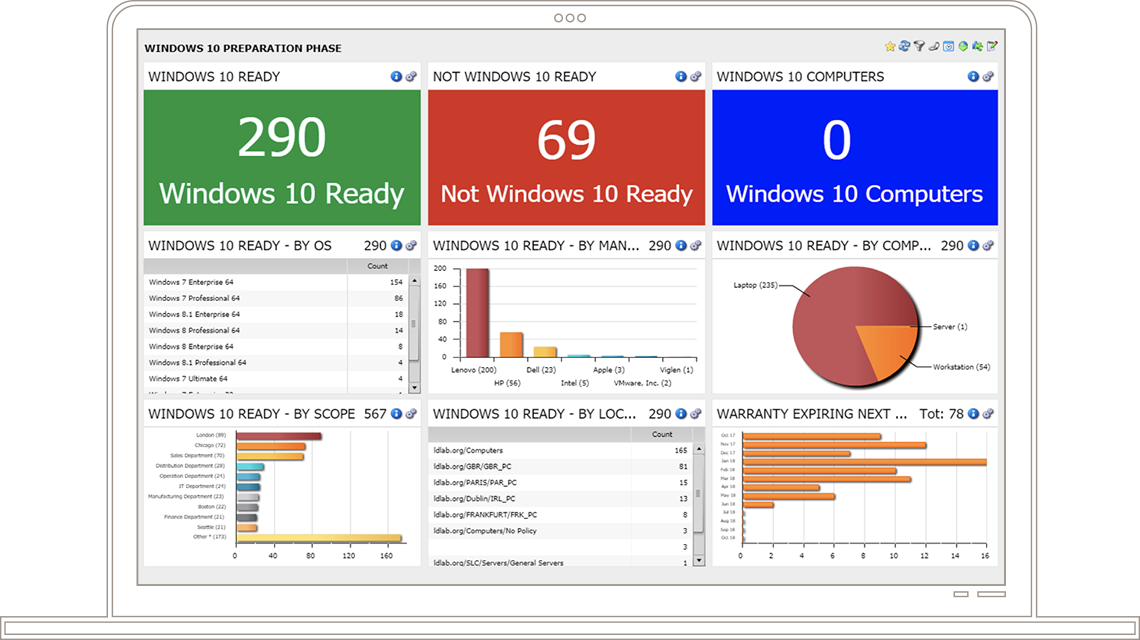 Enterprise IT reporting on steroids
Reporting across IT is a challenge. You need a way to grab dozens of data sources from dozens of systems, overlay them, and make them look fabulous.
COLLABORATE AND SHARE
View and share business-critical data. Make decisions based on accurate data...not based on who's loudest.
DEEPER DIVES
Explore data to unlock hidden value. Find lost assets, a new service opportunity, or vulnerable devices.
DATA FOR YOU, HIM, HER
Present only what's important to each team member or executive and stop cluttering your life.
BEYOND SIMPLE
Don't wait in line for days to get a custom-coded report built. Do it yourself in minutes.
ONE SIMPLE INTERFACE
Get one view, one dashboard...or one chart on that dashboard! No need to open each IT application anymore.
UNIFIED DATA
Cross-reference data from multiple systems easily. See the big picture, the little picture, or...as much of the picture you care to see.
C-SUITE VIEWS
View high-level, business-aligned dashboards at a glance with red/amber/green IT metrics and financial impact.
COMPREHENSIVE INSIGHTS
View current IT status, track performance, and assess risks to take action now and plan future resources.
Intuitive, powerful dashboards and analytics
Xtraction provides simple IT reporting solutions for a wide range of IT vendor systems, like those in the ITSM, ITAM, and Security space. Choose a vendor-data source or sources, select the output format, then simply drag and drop to create the reports or dashboards you want—no coding or complex commands. We've done the hard work for you.
You don't even need to be using another one of our products. It makes us sad, but you can still use Xtraction with other vendors' IT systems.