I need to...
extend MEM with third-party patch management tools.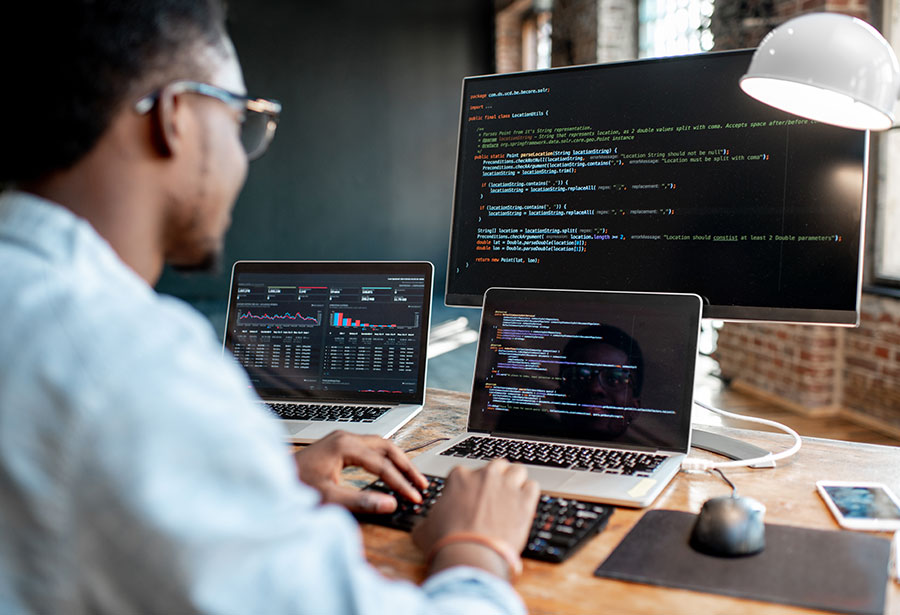 See how our solutions can enhance your MEM experience while delivering the protection you deserve.
Watch The Video
Ransomware prevention
The 9 Steps to Protect Against Ransomware. Read the expert guidance.
Read White Paper
EXTEND MEM
Full-coverage patching with MEM
With System Center Configuration Manager (MEM) you may have your Microsoft software updates covered. But what about third-party applications such as Adobe Acrobat Flash and Reader, Google Chrome, Mozilla Firefox, and Oracle Java?

They account for 86 percent of all software vulnerabilities, and are the apps and browser add-ons hackers target most. How do you keep track of, remediate, and report on all your vulnerabilities—without breaking the bank or creating headaches for IT?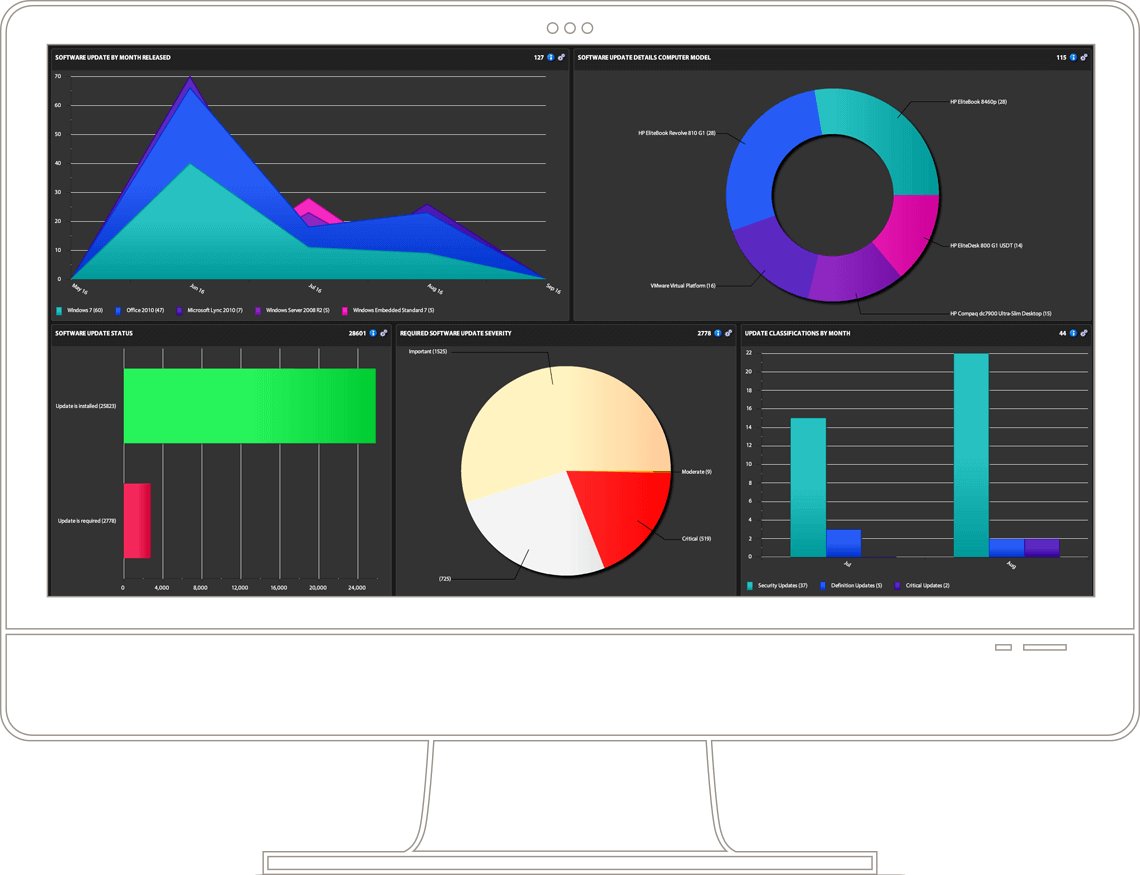 Patch all software with the tool you know well
You've got MEM, and it's working for you. So what if you could add comprehensive third-party patching to it—without adding infrastructure or training?
Risk Management and Compliance
Patch even your most vulnerable third-party software, and verify those patches from within MEM.
Simplified Configuration
Keep up with the constant onslaught of security patches across thousands of third-party apps.
Built-in Scalability
Scale effortlessly as your needs demand, via a native MEM experience.
Greater ROI
Get more for your IT dollar. Maximise your investment in System Centre.
Not new. Just improved.
Get the best of both worlds. Ivanti Patch Manager for MEM, powered by Shavlik, uses your existing MEM patch management infrastructure and console to patch your most vulnerable applications. Our plug-in instals in minutes. All you do is choose what to publish from our extensive catalogue, and the packages show up alongside Microsoft updates. You can use the systems and workflow you know so well, and our solution scales right along with MEM.