I Need To...
Enforce Identity and Access Policies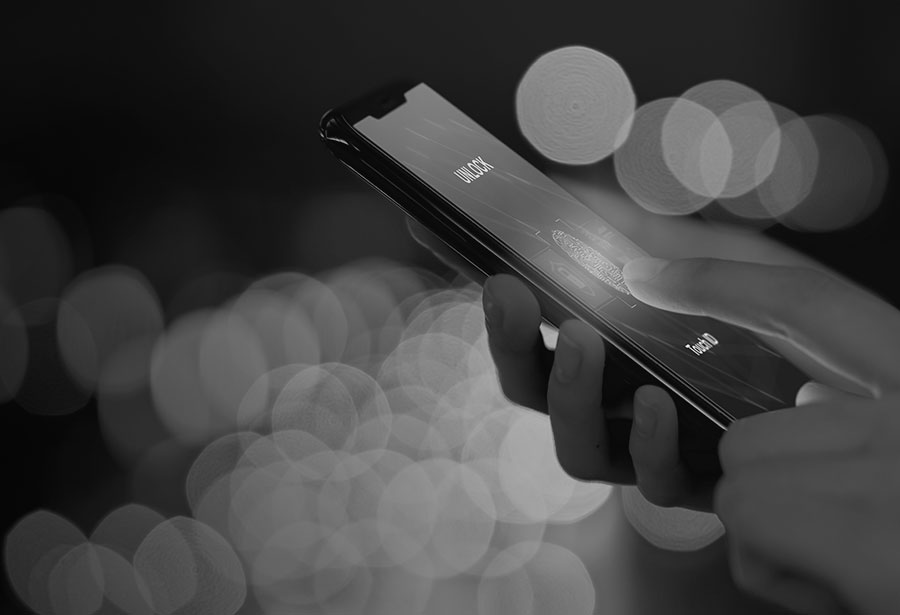 Understand ROI
What Forrester's study of our customers revealed.
Read The Report
For Tomorrow and Beyond
IAM strategies that scale with your business.
Learn More
Identity is Multi-Dimensional
Are you leveraging the right attributes for your policies?
View Whitepaper
Identity and access
Managing identities and access policies is getting harder each day
IT must strike a balance between giving workers access to apps and data to be productive, while protecting the business from risk. Identity and access management initiatives can support IT's desire to offer access to the right apps and services at the right time, while enforcing proper governance and controls. IT can automatically grant access on day one based on policy, and adapt access as the user's attributes change or they leave the organisation.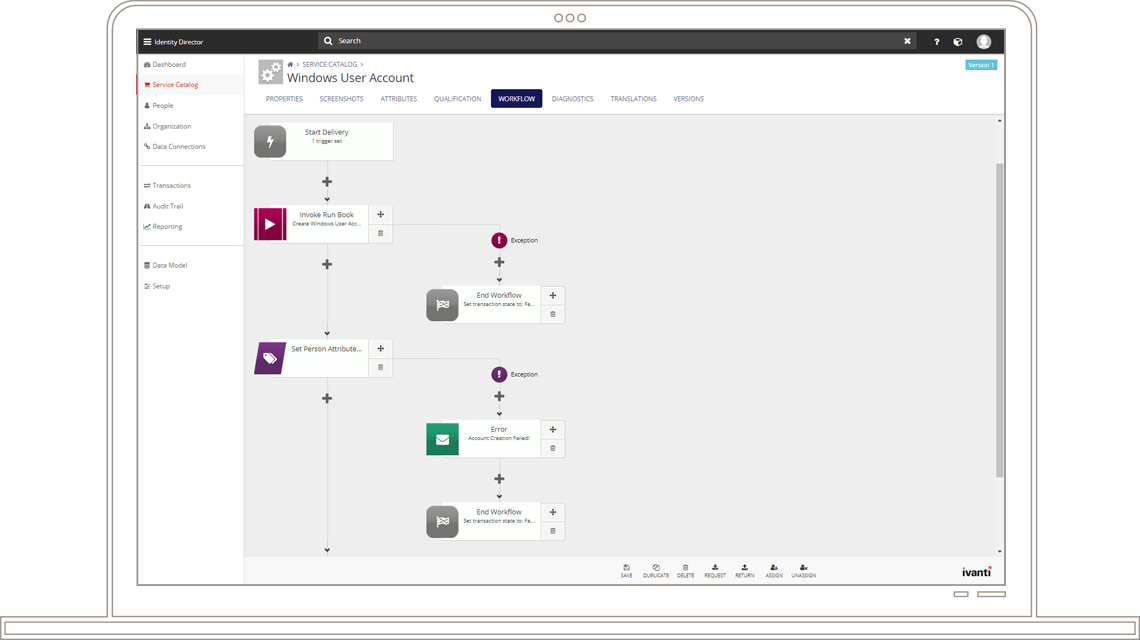 Identity lifecycle and role management
Automatically adapt access rights and permissions as employees' roles and assignments change.
Governance and reporting
Provide dashboards and real-time reporting related to who has been granted access to what resources.
Password management
Allow users to easily reset passwords, without calling IT.
Secure Offboarding
Automatically deprovision access to all apps and data when someone leaves the organisation.
Automated onboarding
Grant access to entitlements based on identity attributes on day one.
Attestation
Automate the process of re-certifying who should have access to apps containing sensitive data.
New access requests
Empower users through a self-service store via web or mobile app.
How Ivanti Can Help
We can help you strike the balance between giving workers the right levels of access based on their identity to stay productive, while the business remains secure.
Identity Director
An attribute-based approach to identity and access management.