Patch in the Data Center
Simplify server patching
Many organizations juggle separate tools to patch physical and virtual servers—taking on the extra time and resources and increased risk of human error that such an approach entails. Others largely ignore the virtual environment—taking on a great deal of risk. We have a better way: a single automated solution for the data center that spans your physical and virtual systems.

Ivanti Patch for Windows Servers, powered by Shavlik, patches everything from Windows to hypervisors to your third-party apps.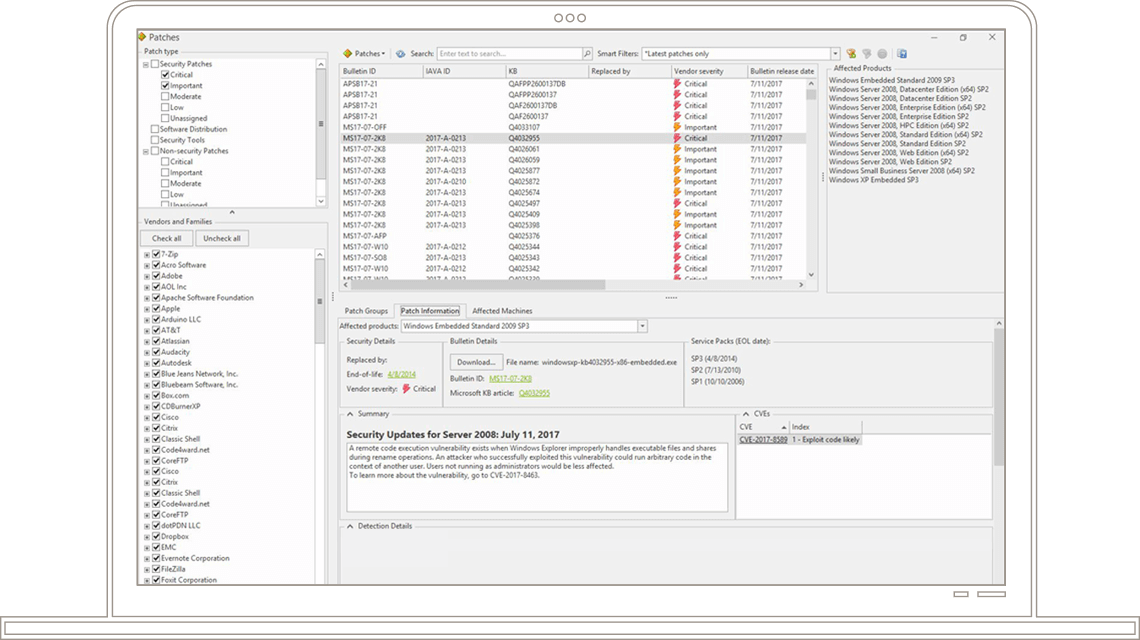 Everything you need for timely, consistent patching
Server patch management doesn't have to be full of holes that can devastate your business. Patch the OS and apps, on- and off-premises servers, and even online and offline physical and virtual environments
Patch more than the OS
Eighty-six percent of reported vulnerabilities stem from third-party apps. Patch these as well as Windows servers.
Secure virtual systems
Discover, inventory, and patch physical servers, VMs, and templates—regardless of power state or if they're on or offline.
Reduce IT effort and cost
Automate patch management and integrate patching with other processes for consistent workflows and visibility across teams and solutions.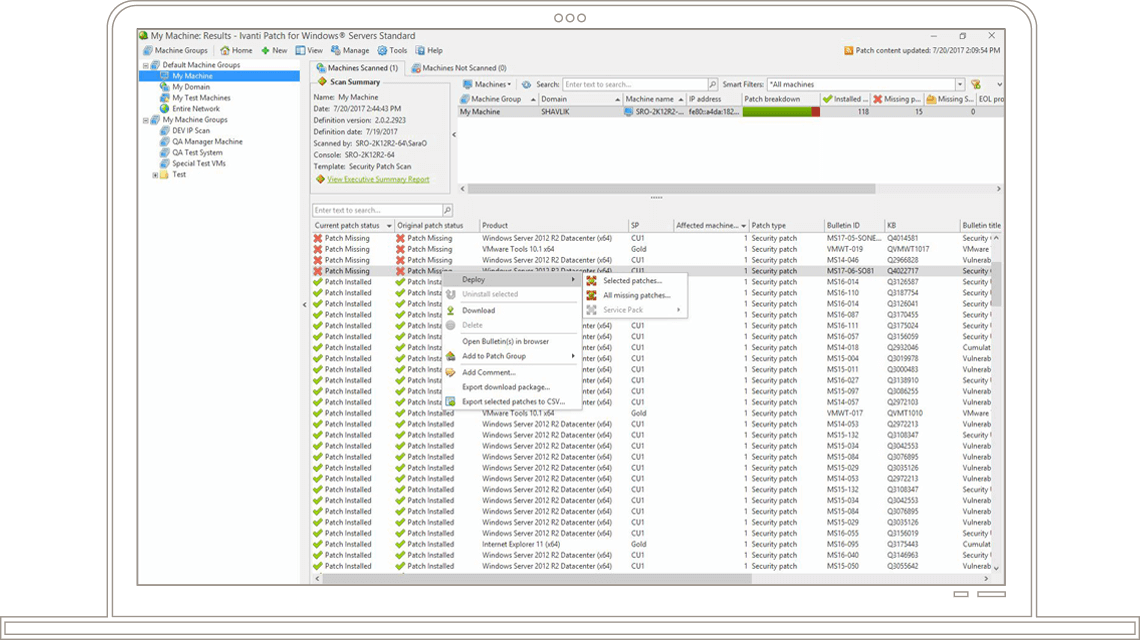 Total discovery
Scan physical and virtual systems for missing patches.
Agentless patch deployment
Reduce your efforts and server footprints.
Single-pane-of-glass management
Gain granular, accurate control over the entire patching process.
Customizable reports
Review vulnerabilities and show compliance.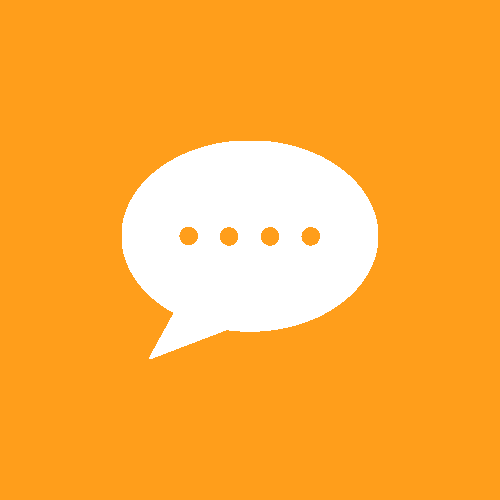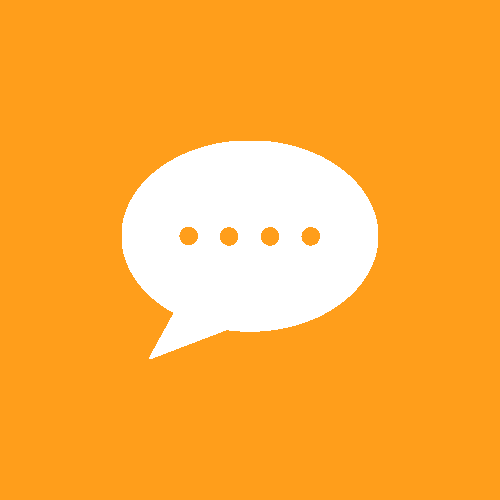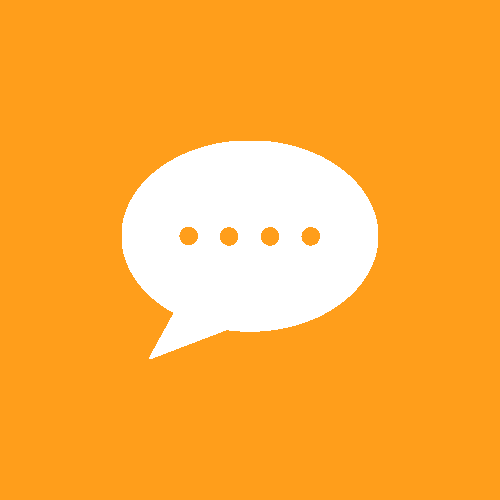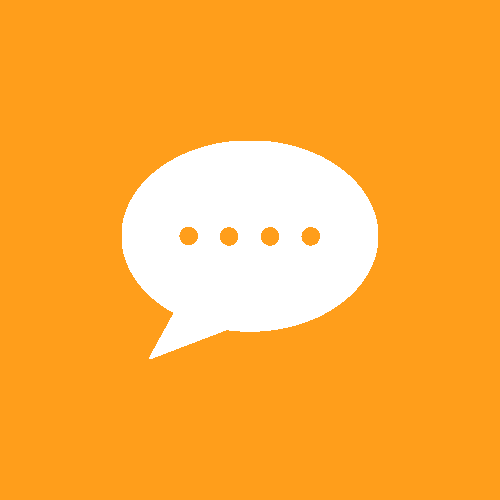 We've cut down the time we spend on patching by probably more than 50 percent.
You open it, tell it to push the new agent out, and boom, it's done, it's a piece of cake.
Before, patching was as much time as you could devote because it never ended. Now with its half an hour a week.
Patching has been very quick and efficient, and allows us to be more proactive in meeting customers' needs.
Saint-Gobain
Michael Baroni, Technical Administration Manager
Presbyterian Church (USA)
Randy Bowman, Network Analyst II Information Technology
Air-Land Transport Services, Inc.
Kevin Kraus, Systems Administrator
Easynet
Richard Rustean, Product Engineer, Cloud and Hosting Services
Better security in less time—patch in minutes, not months
Don't overlook critical patches or critical parts of your organization. Get everything you need for consistent patching in the data center—in one easy-to-use solution that keeps the business safe and IT free to focus on core goals.