Ivanti Neurons for Discovery
Accurate and Actionable Asset Insights in Minutes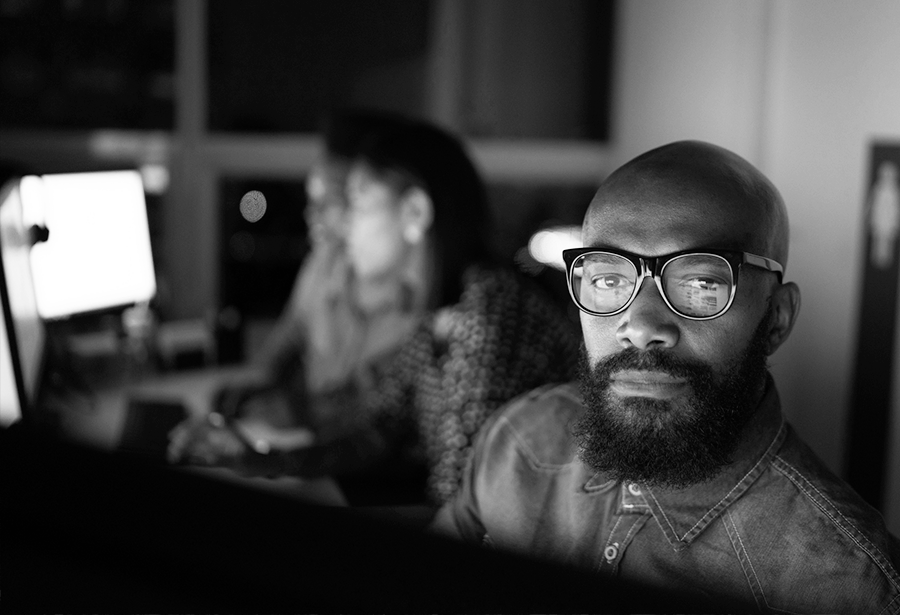 Know What's On Your Network At All Times
Accurate visibility of your IT assets is critical.
Find Out Why
Make Sense of Your Asset Data
Discover what's on your network and quickly aggregate and harmonise the data.
See It In Action
Expand Visibility, See Clearly, Act Decisively
Complete IT Asset visibility is foundational to efficiently manage, secure, and optimise your IT estate.
Free White Paper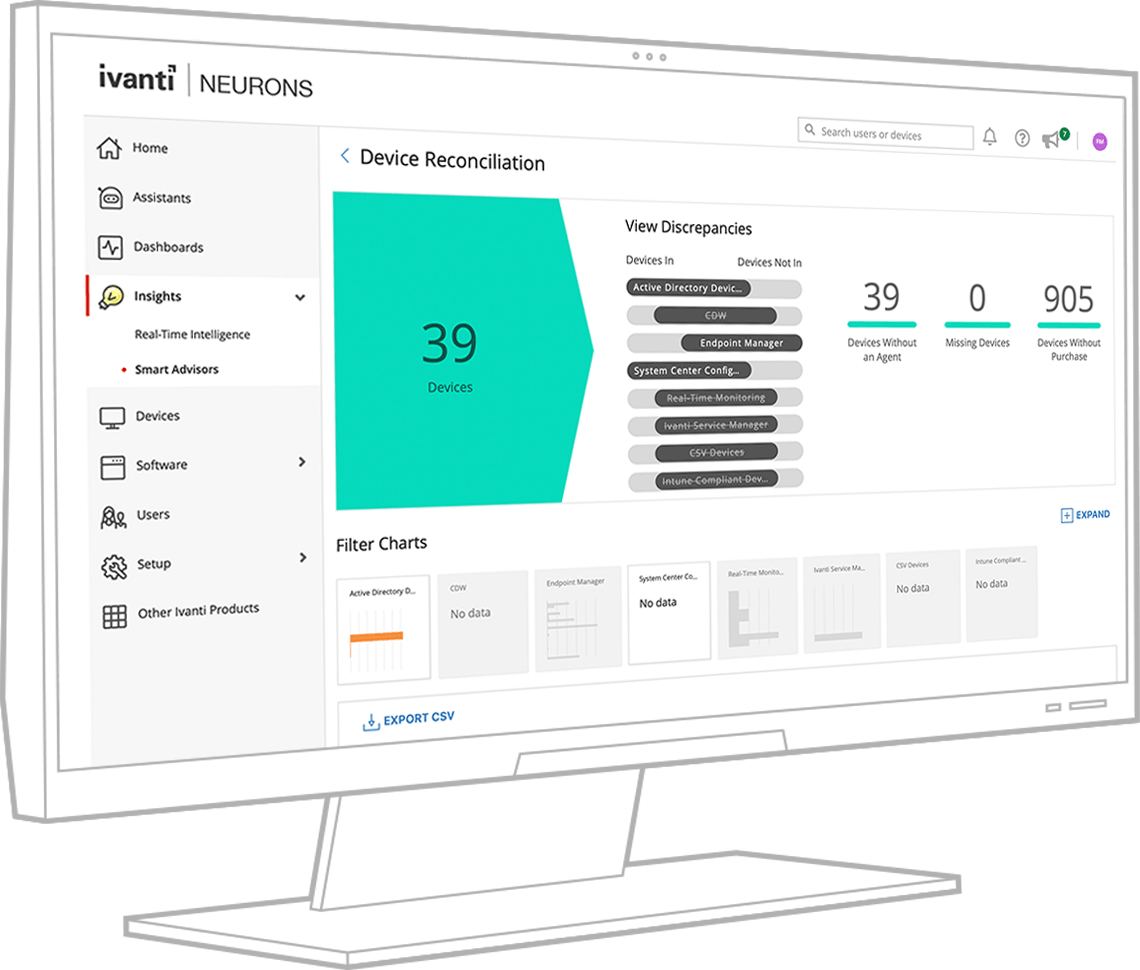 Ivanti Neurons for Discovery
Detect New or Unknown Devices Joining Your Network Instantly
Ivanti Neurons for Discovery delivers accurate and actionable asset information in minutes. This provides visibility in real-time using active and passive scanning and third-party connectors. These provide normalized hardware and software inventory data, software usage information and actionable insights to efficiently feed configuration management and asset management databases.